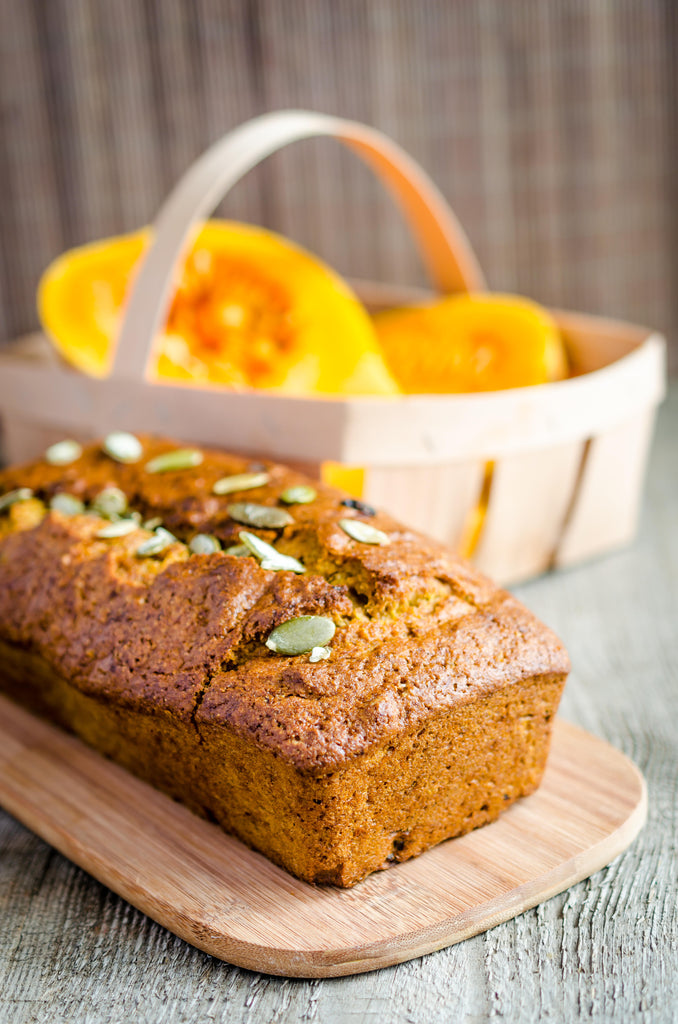 A true homage to the orange, vegan orange bread is a typical Sicilian dessert that uses every piece of the orange, including pulp and peel, in the batter. The resulting cake is soft and highly fragrant -- perfect for breakfast or as a tasty dessert.
Vegan Orange Bread Ingredients
300 g of 2 flour
20 g of cornstarch
160 g of raw cane sugar
1 packet of cream of tartar-based baking powder -16 g-
360 g of soy or almond milk
100 g of extra-virgin olive oil D.O.P. Canino
1 medium-sized organic orange (about 170 g)
Preparing and baking Vegan Orange Bread
Wash the orange well and cut it into small cubes, including the peel.
Transfer the orange to a blender and blend it together with the soy milk and olive oil until obtaining a smooth and fluid mixture.
In a bowl, pour the flour, raw cane sugar, cornstarch, and baking powder and mix with a wooden spoon.
Then, add the liquid mixture and mix everything well until obtaining a homogeneous batter.
Bake. Pour the batter into a cake pan lined with parchment paper or slightly greased and bake the cake in the oven at 180°C for 40-45 minutes. Once cooked, let the orange bread cool completely and serve it sliced.